Nowadays, access to the internet is available from almost anywhere in the world. In this way, it is very easy to share your ideas, projects and experiences with other people. I'll write you how to open a website to share your own content.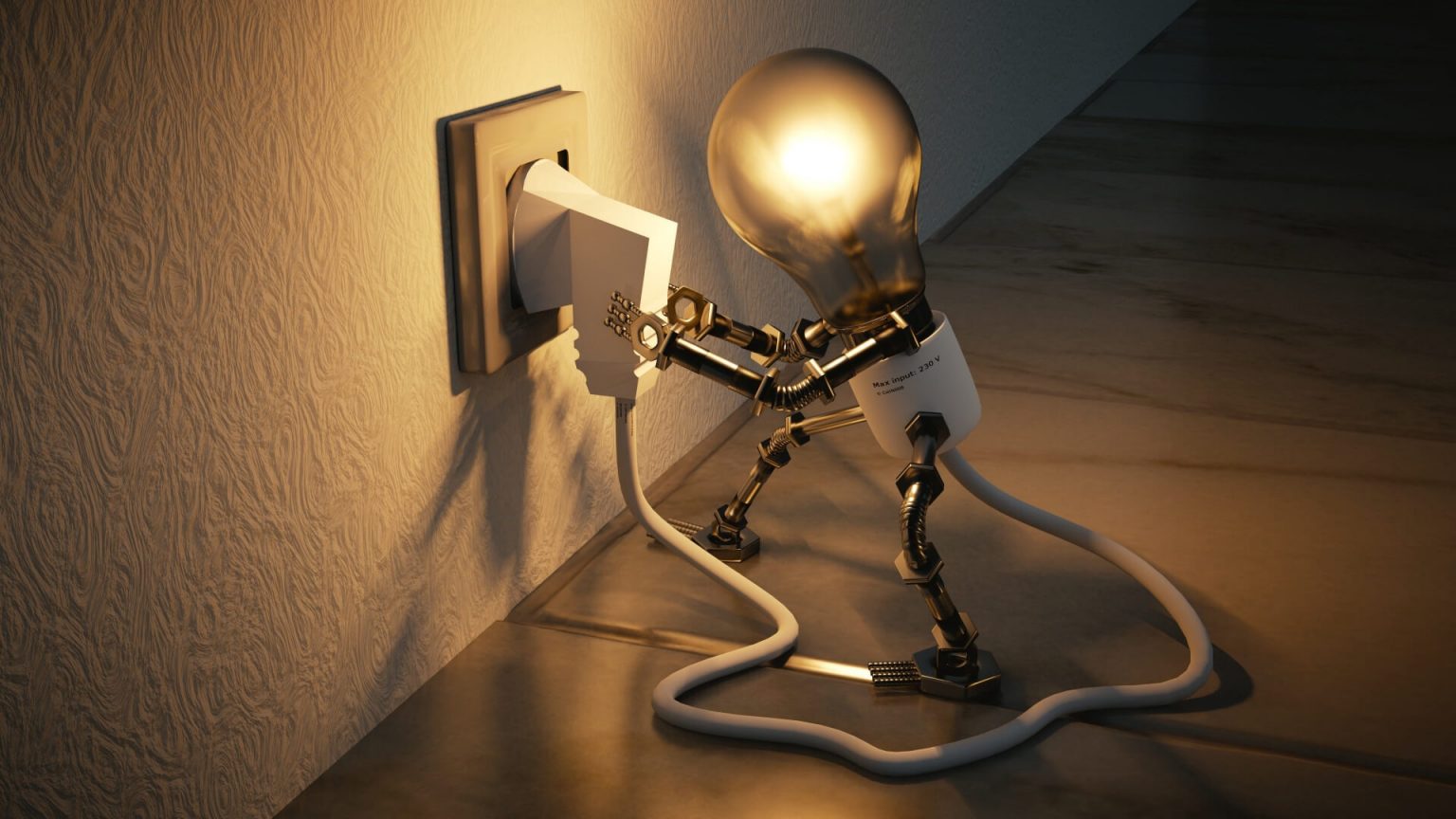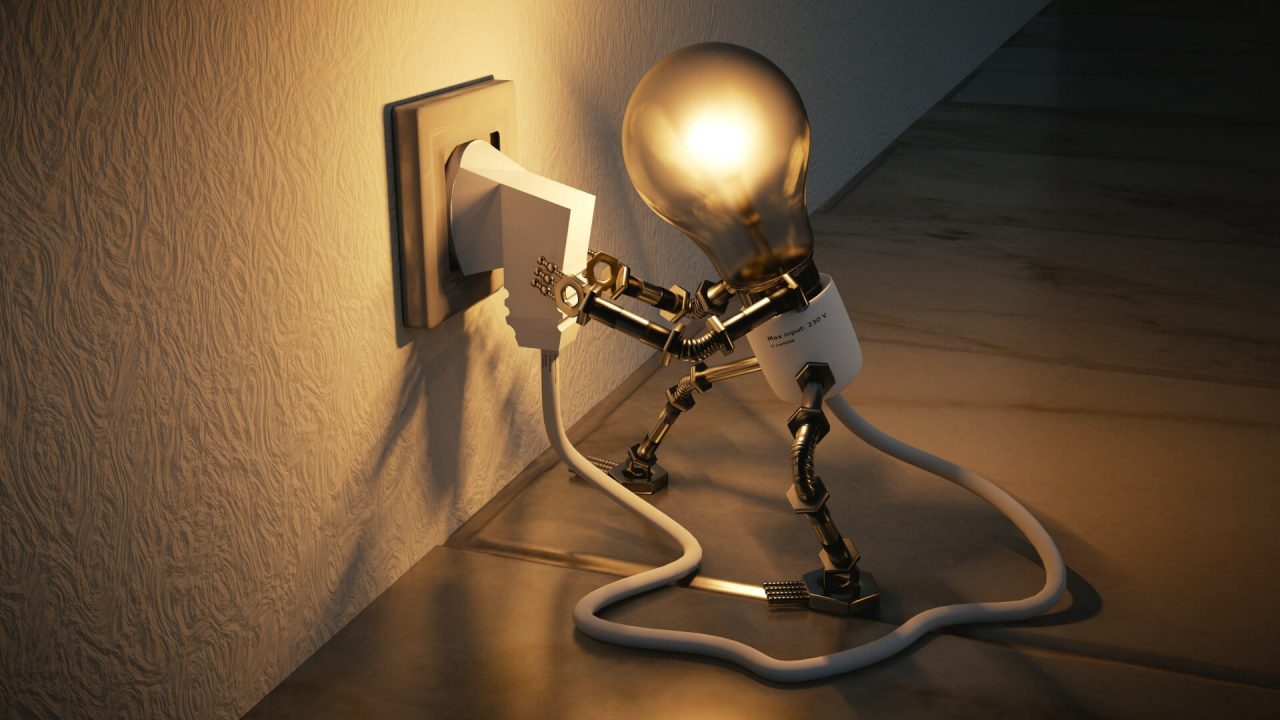 Idea
The idea is the building block of a phenomenon. Determining your opinion is the first and most important step. If you don't have an idea, don't worry, you can open a site using your own name. You can then decorate it with the articles in the desired category.
Domain And Hosting
The reason I write these two in a single title is that today most companies are trying to sell the two together, so they are giving a discount.
First you need to get your domain name. In order to make our selection, you must have successfully completed the first step 😀
When you want to get the domain name, the company and the extension will come up with a lot of options. The issue of extension is ignored by the search engines, but when it comes to business visitors, it is not common to use a website with an extension other than com, net and org.
In the part of the company you can choose one of the sites that come first in search engines. There will be little change in the price context.
Hosting is the most important part of this step for me because changing the hosting service you will get according to the usage area of ​​your site. If you're going to build a blog site or a site that you're interested in, you can start with low-budget hosting services. If you have a big project or want to embark on the e-commerce site, I recommend you to look at high-budget packages.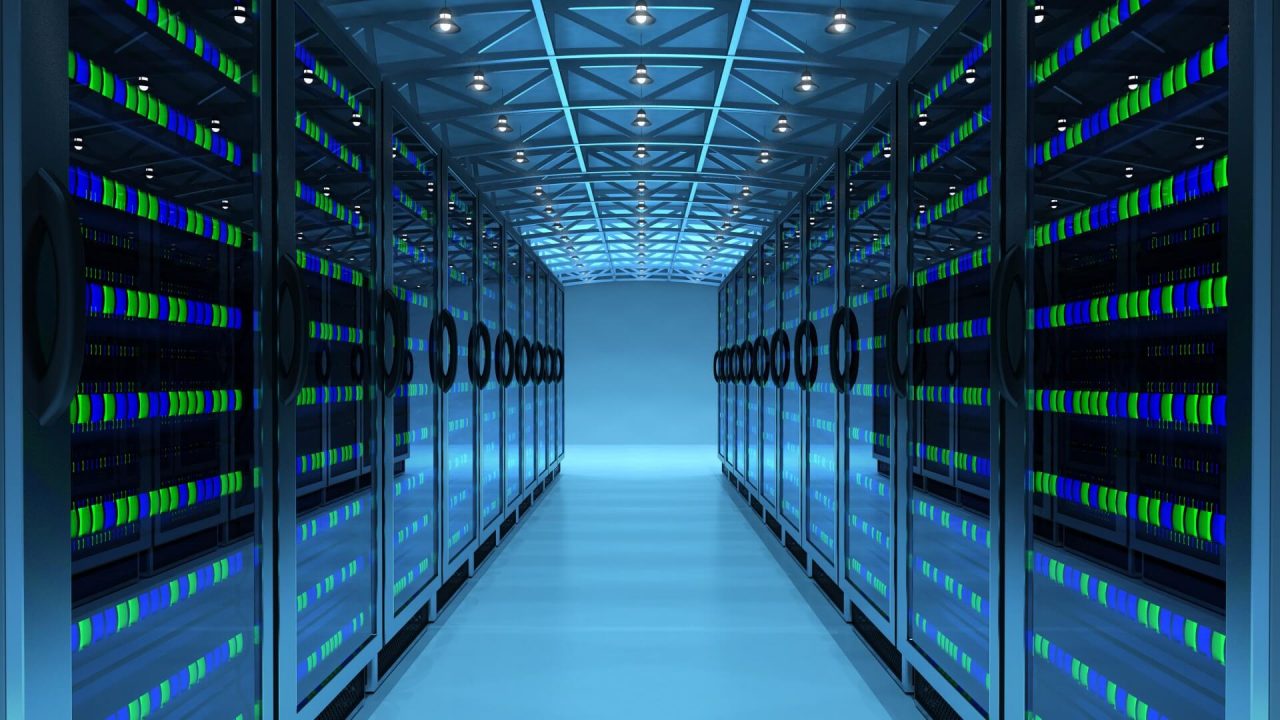 Content Management System
It may be a bit strange when you throw the title like this 😀 WordPress, which is generally preferred in this section and my advice, will please you.
When I wrote WordPress, something started to sit 🙂
Although there are different options for this step, WordPress leads by a big margin. More themes and add-ons than others
Final
This is the process of setting up the site. The rest remains your determination and interest.
In the detail section, you have to connect the domain name server with the hosting service and create the database. These two slowly began to fade from our lives. Now we can handle these operations more quickly and in a practical way. That's why I didn't.