Digital marketing is the process of marketing the company online to reach its target audience and achieve its purpose. With the use of the Internet, you can use digital technologies such as mobile devices, social media, search engines and email campaigns to promote your products and services. B2B marketplaces can use digital marketing to increase brand visibility, create awareness about the brand, and generate revenue online.
How to Use Digital Marketing to Build a B2B Customer Base?
1- Optimized Website
All business websites want to drive massive amounts of traffic to their websites. They want to interact with their customers. According to research, around 80% of customers in the B2B segment are likely to interact with websites. The more precise and relevant the information and resources on the website, the more likely customers are to interact with the website, thereby helping business development. Therefore, a good, unique and attractive website is a must.
The website should focus on providing as much relevant information and details as possible about your business's products and services. Update your website frequently with clear and relevant content. Provide a clear outline of your brand or product. Make sure your website is adaptable to both mobile and system views. As you know, most people nowadays use their mobile phones to browse the internet and even shop online. Therefore, a responsive website will only help your business.
2- Social Media Marketing
Social media marketing helps increase brand authenticity by engaging customers and building strong customer relationships for your product. It also allows you to stand out from your competitors by displaying your product in different ways. You can use social media marketing to showcase the use and benefits of your product in real time. Popular social media platforms such as Twitter, Facebook, Instagram and YouTube play an important role in building a stable customer base.
Updates are posted on social media platforms every day. Instagram is particularly dynamic. As a new Instagram feature, IGTV offers many benefits to businesses and marketers. This extremely popular feature has a large number of loyal followers. Now business professionals, entrepreneurs and small businesses can leverage IGTV more to promote their brands and build a strong customer base. Instagram is considered as people's favorite media. Every B2B person should try to focus on that. Instagram creates a solid and interactive community.
Setting Your Goal and Sticking to the Strategy
An important aspect of social media marketing is determining your purpose and goals before you start implementing your strategies. It is difficult to profit from your business without setting a goal or purpose. Your return income will depend on your goal. Next steps include creating an outstanding business account, trying to find your audience, providing engaging content and posting often. Analyze your performance and be aware of their new strategies.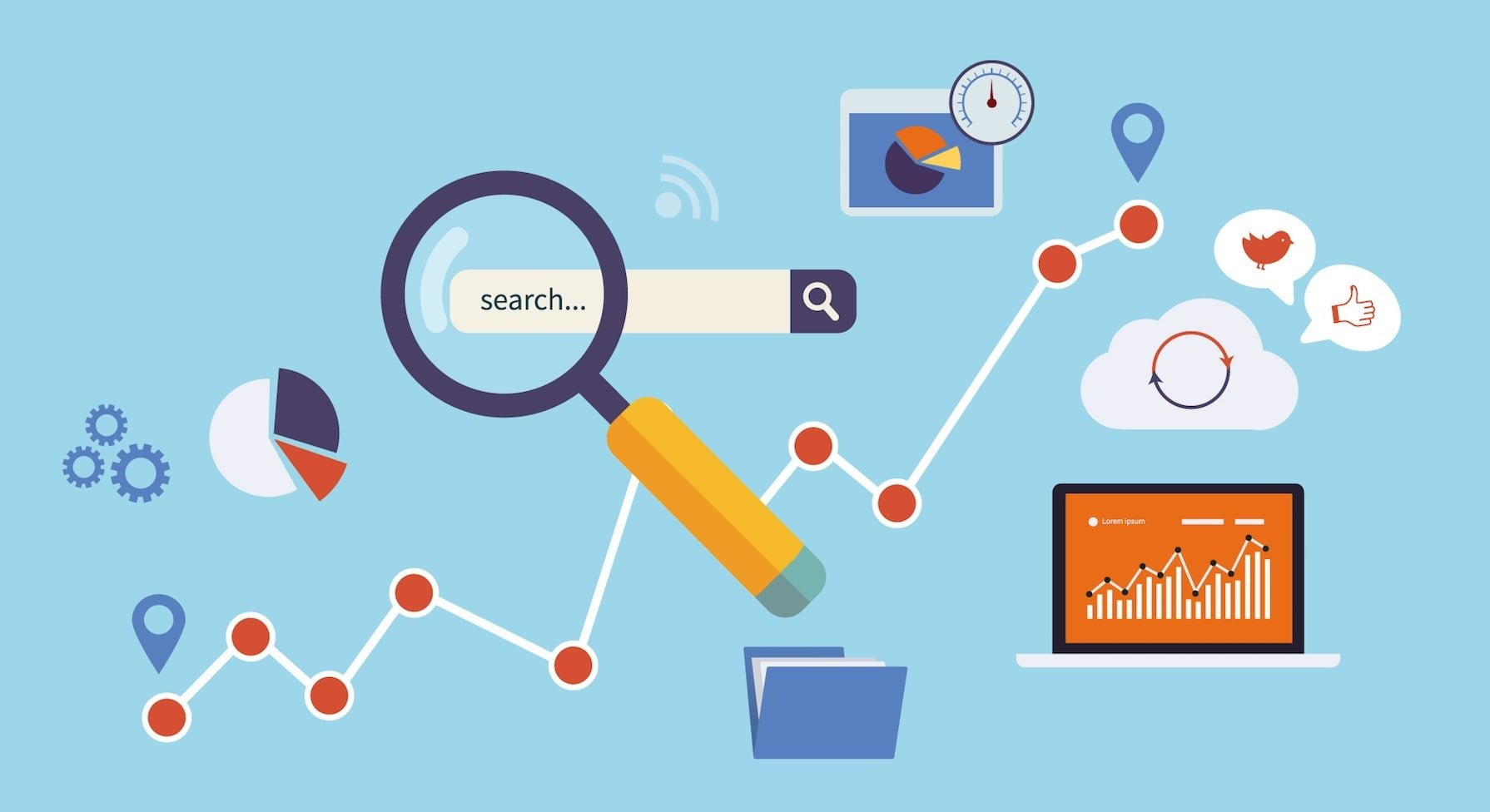 3- SEO
B2B people can leverage SEO to generate leads or sales rates. A research study shows that B2B customers have a habit of checking their online rankings before they plan to purchase products. So an inactive website will be ignored by SEO.
Today, people visit online platforms to see detailed reviews of a product before purchasing it online or in store.
Main Structure of SEO
Search engines will focus on each piece and cover the entire spectrum, from site building to quality content creation. When your website meets SEO guidelines, it will appear to your target audience. SEO's job is to make your website valuable to search engines. Search engines will then be aware of the value of your website and will recommend your website when users ask related queries.
Focus on keyword optimization by creating exact and relevant keywords to help your target audience find you. If you want to rank high for your website, your website should be mobile friendly, reduce loading time and avoid unwanted content.
4- To Content Marketing
Content marketing is considered an excellent way to focus on the right audience and build strong bonds with them. With your content, you can provide a detailed outline of the products and services you offer and provide more information. Offering new and fresh content about your product or service, speaking directly to your target audience on a blog, sharing information about your product via email are some content strategies that can help you achieve your goal.
Other Suggestions
1- Email Campaigns
Email marketing is one of the best communication methods among B2B businesses. It helps to easily communicate with the target audience and thus establish strong customer relationships. Email marketing has many advantages that increase the B2B customer base. Using email for B2B communication saves a lot of time on both ends. In addition, email marketing makes it possible for B2B marketers to communicate specific business needs clearly. Designing a unique landing page that fits the needs of B2B customers can increase the B2B customer base.
2- PPC Marketing
A properly optimized website will rank higher organically. If your website is ranking lower, try a pay-per-click campaign to increase traffic to your website. It helps your website rank among the first few of the results page.
3- Rethinking the Audience
The main purpose of digital marketing is to revisit the focused demographic and provide useful information to marketers. This type of information is extremely valuable for making critical business decisions. It helps to reduce cost for marketers. Digital marketers will give you access to analytics of your performance results. Google provides free tools to analyze your performance based on your need.