Are you a fan of psychological thrillers? Then this Spanish masterpiece might be suitable for you. 'Mientras Duermes' or in English 'Sleep Tight' is filmed in 2011, directed by Jaume Balagueró who is known for other thrillers; [REC] series, Quarantine series and the Nun. The protagonist in Sleep tight is Luis López Tosar. He is a famous Spanish actor, known for Cell 211 (2009), Sleep Tight (2011) and Többet ne! (2003). Imdb presents a weighted average of 7.2 for this film which can be considered in the moderate to high quality range. Sleep tight has 9 wins & 22 nominations. What is more, a South Korean remake of the film named Door Lock was released in 2018.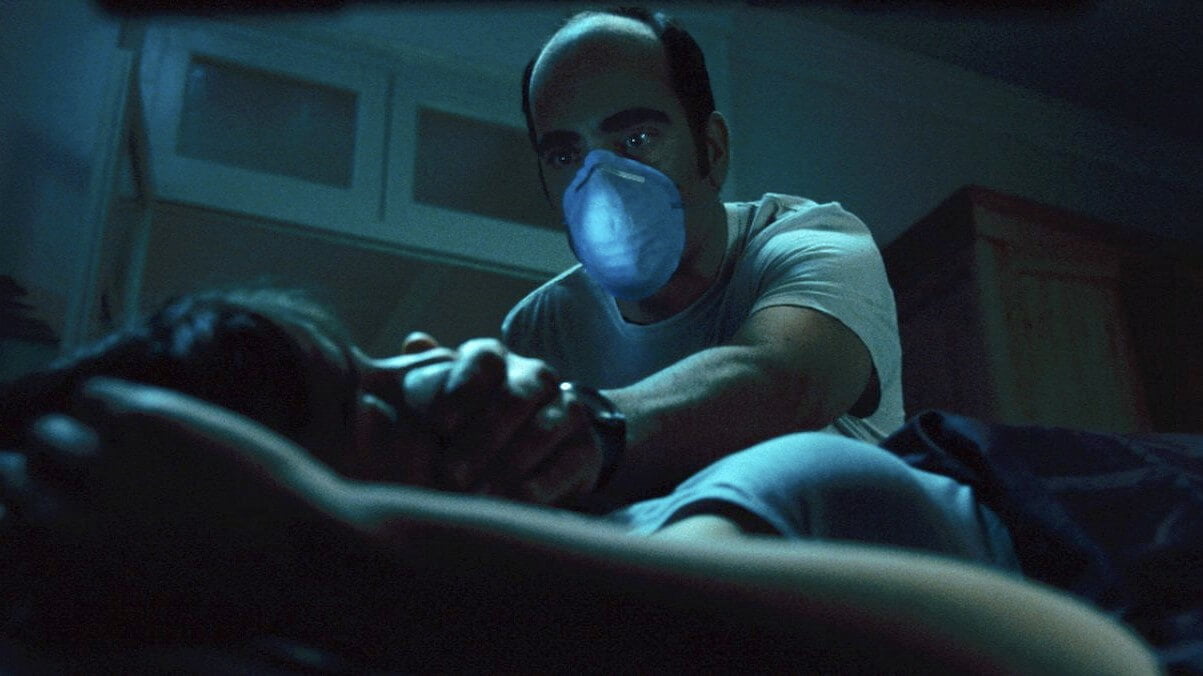 Film basically settles in an apartment. Apartment concierge Cesar (Luis Tosar) is a miserable person who suffers from pathological unhappiness. He strongly believes he was born without the ability to be happy. Since misery loves company, he devotes himself in his mission which is basically making life hell for everyone around him. While most of the tenants are easy to handle, Clara is harder because of her personality – who is an optimist. So Cesar goes to creepy extremes to make this young woman mentally break down.
If you like to feel uncomfortable at the end of what you've watched, this film is a strong challenge for you since it confuses you by feeling empathy and maybe sympathy too, towards a character who commits quite despicable acts that you would never consider doing before and Cesar is a character who you can label as sociopath easily!